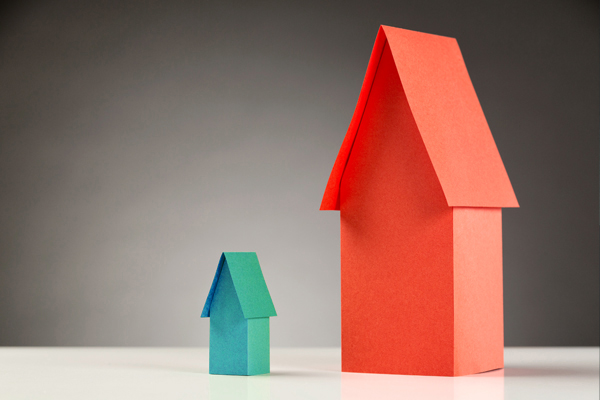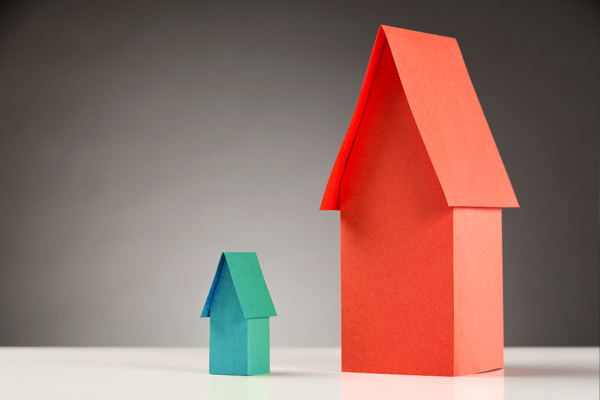 Accessory Dwelling Units
An Accessory Dwelling Unit (ADU) offers much-needed housing and new California laws make it more attractive for homeowners to add them onto existing properties…legally.
Top 10 Mistakes Landlords Make
Read about the most common mistakes landlords make….and how you can avoid them! These tips come from over 25 years experience of owning rental properties.