We offer various live classes and webinars throughout the year to help landlords and attorneys stay up to date on the latest state and local regulations affecting rental property owners. We are proud to be recognized as a Continuing Legal Education provider by the California Bar Association.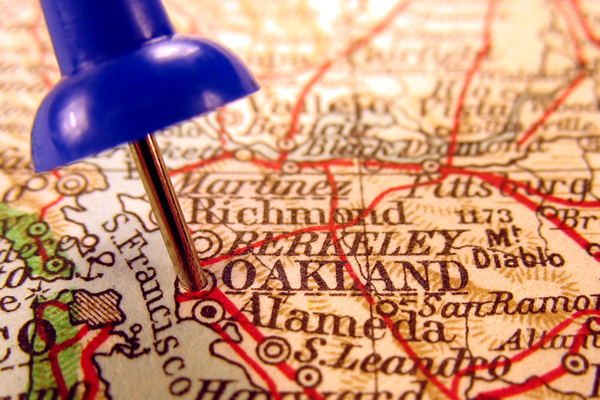 Oakland Rent and Eviction Control Update
June 22nd, 2020 | 12:00–1:30 PM
Webinar
With new state law now place, Oakland landlords have an added layer of complexity to understand regarding their rights to raise rents and evict tenants. We will break it all down for you in this updated course.
Offers 1.5 hours of MCLE credit for attorneys in attendance.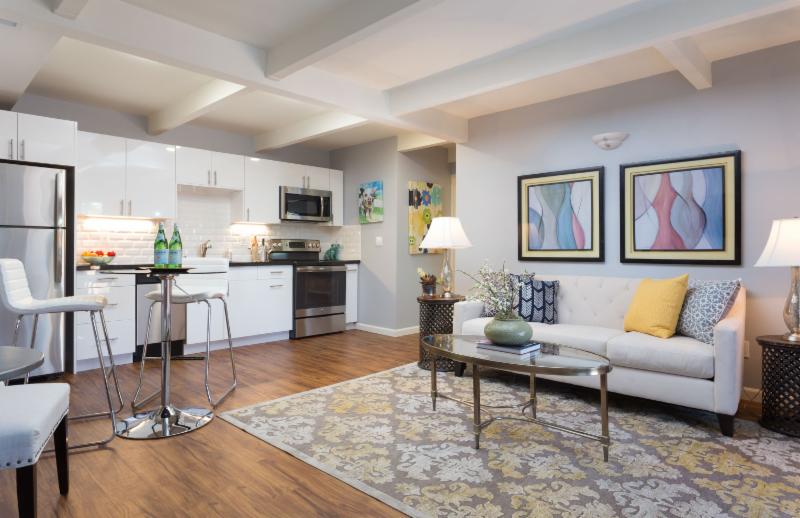 Adding and Legalizing Accessory Dwelling Units
June 25th, 2020 | 12:00–1:00 PM
Webinar
New California laws are making it easier for single-family and multi-family property owners to earn additional rental income and add value to their properties by adding one or more accessory dwelling units (ADUs). Join our upcoming webinar with Michael McLaughlin of McLaughlin Sanchez LLP, a leading Bay Area landlord law firm.
Offers 1 hour of MCLE credit for attorneys in attendance.