We offer various live classes and webinars throughout the year to help landlords and attorneys stay up to date on the latest state and local regulations affecting rental property owners. We are proud to be recognized as a Continuing Legal Education provider by the California Bar Association.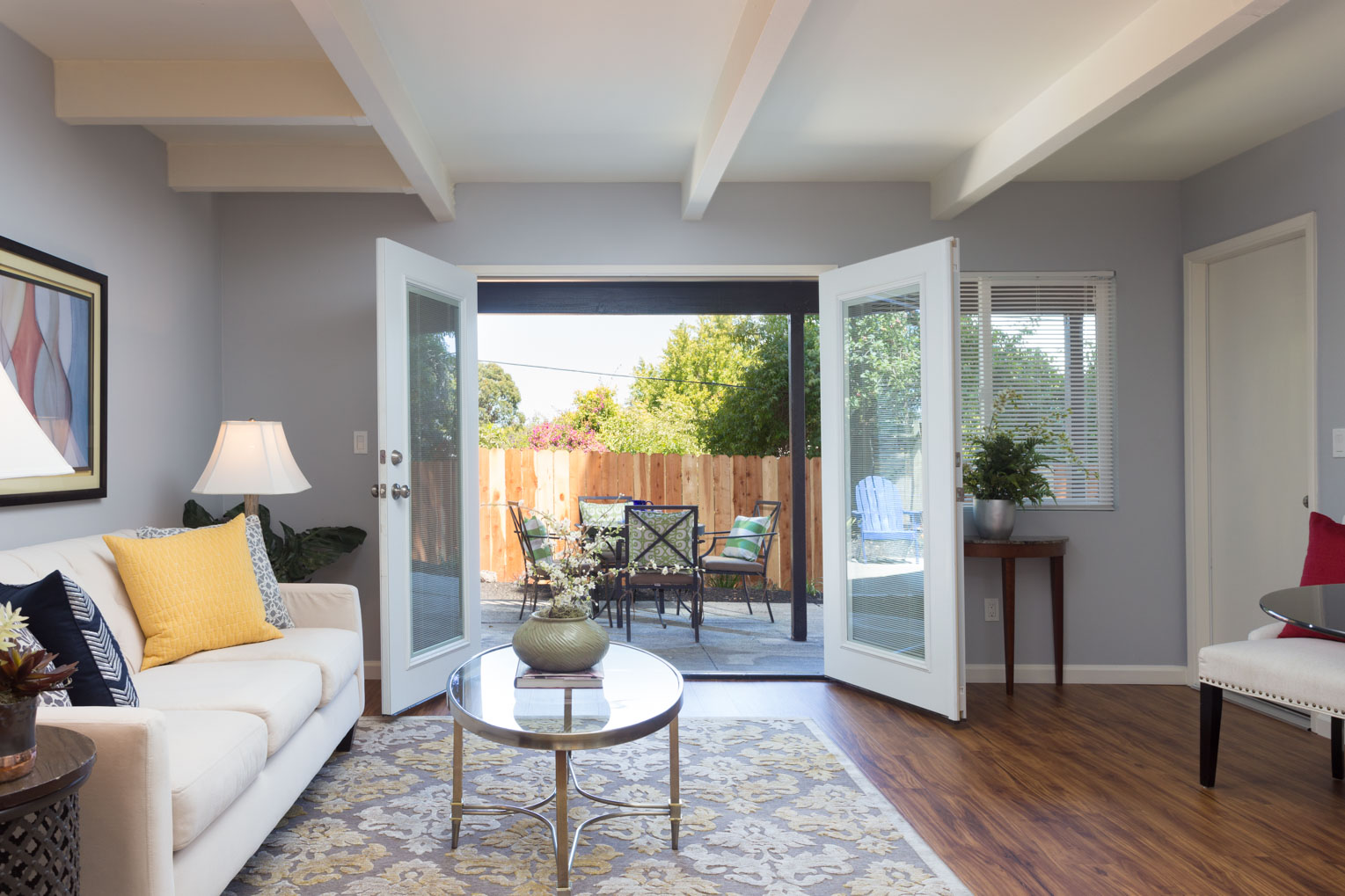 Adding and Legalizing Units as ADUs
May 11, 2021 | 12:00–1:30 PM
Live Webinar with Q&A
New California laws are making it easier for single-family and multi-family property owners to earn additional rental income and add value to their properties by adding one or more accessory dwelling units (ADUs). This is also a great opportunity for many property owners to legalize existing unpermitted units.
As interest in ADUs has been growing, Edrington and Associates has launched a new company to focus on this exciting area. Adapt Dwellings, Inc. specializes in conversion ADU projects. We help remove doubt from the ADU process. Join us for our next ADU webinar, hosted by the Rental Housing Association of Southern Alameda County.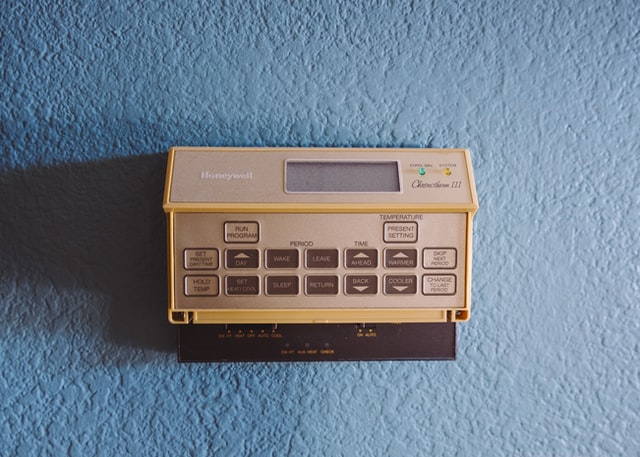 Avoiding Costly Habitability Lawsuits
May 20, 2021 | 1:00–2:00 PM
Live Webinar with Q&A
If you own rental property, it is important that you keep it in a habitable condition. Failing to do so can cause harm to your tenants and create legal headaches that end up costing you much more down the road. Learn about the major state laws, landlord and tenant obligations, common violations,  and how to be proactive as a landlord.
Hosted by the San Francisco Apartment Association