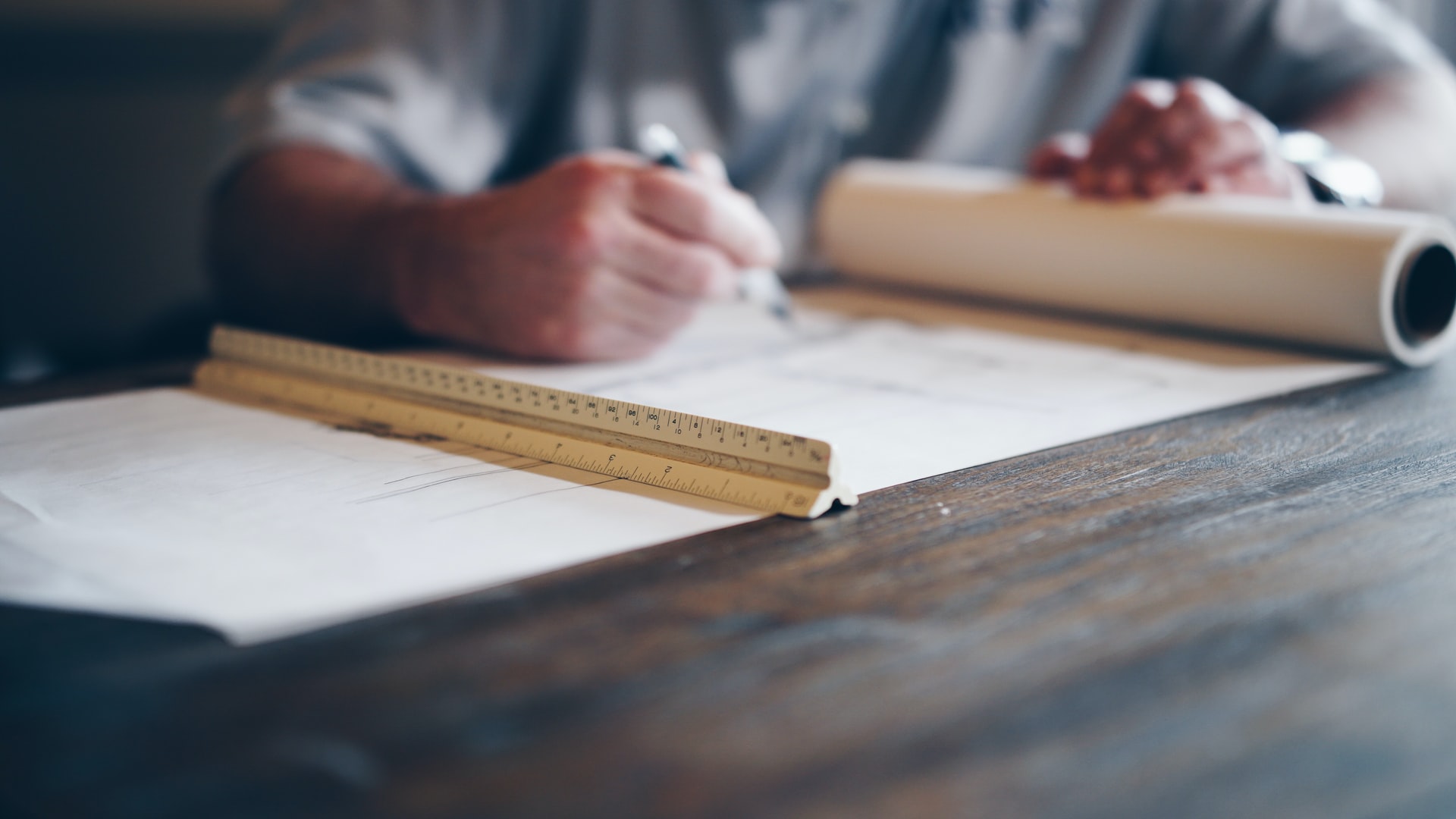 Accessory Dwelling Units in California: Frequently Asked Questions
If you are considering adding an ADU to your property, you probably have many questions already. The following guide provides answers to some of the most common questions we get from prospective clients.
Can I convert my garage that sits on the property line to an ADU?
Yes, if it is a legal structure. However, it must meet current building and fire codes since it will be considered a change in use.
Can I convert my basement to an ADU?
Yes, you can convert your basement to an ADU or a Junior ADU. You must meet the building code, which includes adequate ceiling heights and minimum sizes on windows for ingress and egress.
Code enforcement has cited me for an illegal unit. What can I do?
Most jurisdictions will require you to either convert the space back to the original permitted use or convert the space to habitable space. With the new ADU laws, many now have a path to legalization that didn't exist in the past. If you have a current tenant, we recommend that you consult legal counsel to help you legally relocate the tenant.
I have a non-permitted unit that I believe was built to building code. How do I legalize it?
Your unit may qualify for an amnesty program if there are no Health and Safety Violations if such a policy exists within your jurisdiction. It may also be possible to legalize the unit through older building codes depending on when it was constructed.
I own a single-family home. Can I add two ADUs?
You can add a standard ADU (either attached or detached) such as a garage conversion or a new structure, and a junior ADU within the primary dwelling.
What is a Junior ADU?
A junior ADU is a unit within the existing structure of the primary dwelling that is a minimum of 220 sq. ft and a maximum of 500 sq. ft. which is usually an efficiency studio. It can share bathing facilities with the primary unit. As much as 150 sq. ft can be added to the dwelling for an entryway.
I own a single-family home in a homeowner's association. Can I add an ADU?
Yes. Homeowner's associations must allow ADUs and have a reasonable design review process.
Can I add ADUs to my existing multi-family building?
Yes, you can add potential multiple ADUs depending on the number of units. The number of new units that can be added within the existing structure can potentially be up to 25% of the number of existing units. It may also be possible to add up to 2 additional detached units.
Can I add ADUs to my new, planned multi-family building?
Yes. The same 25% rule applies. Example: If you are planning to build a 24-unit apartment building per zoning, you could potentially add 6 more units as ADUs plus up to 2 additional detached units.
Do new ADUs added to an existing multi-family building have to provide disability access?
For buildings with three or more units, certain ADUs will be subject to accessibility requirements.
How big can I build an ADU?
Unless your local jurisdiction has its own limits, state law allows for up to 1,200 sq. ft. However, even with local limits, local jurisdictions must allow up to 850 sq. ft. for a studio/one-bedroom and up to 1,000 sq. ft. for a 2-bedroom ADU. A unit attached to the primary dwelling is limited to 50% of the primary dwelling's square footage.
Do I have to pay impact fees on an ADU?
An ADU of 750 sq. ft. or less is exempt from impact fees. Square footage over that amount may be subject to your local impact fees.
Does an ADU require separate utilities?
No, but you will need to size your utilities to meet the additional demand or load of the new ADU. Many older properties may need to upgrade utilities for more capacity.
Do I need fire sprinklers in my ADU?
Only if the primary dwelling has sprinklers.
How can Edrington and Associates help me?
We can provide an ADU feasibility inspection that covers zoning, permit history, and a site evaluation by an International Code Council Certified Combination Inspector, which will provide analysis of how you can utilize the new ADU laws and outline potential code violations in a written report.
Can you recommend an architect?
Yes, our affiliate company ADApt Dwellings, Inc., can provide licensed and insured architectural services, including accessible designs by a Certified Access Specialist. Our goal is to help you have a shovel-ready project.